We are a team of experts from the mobility industry, making transformation happen.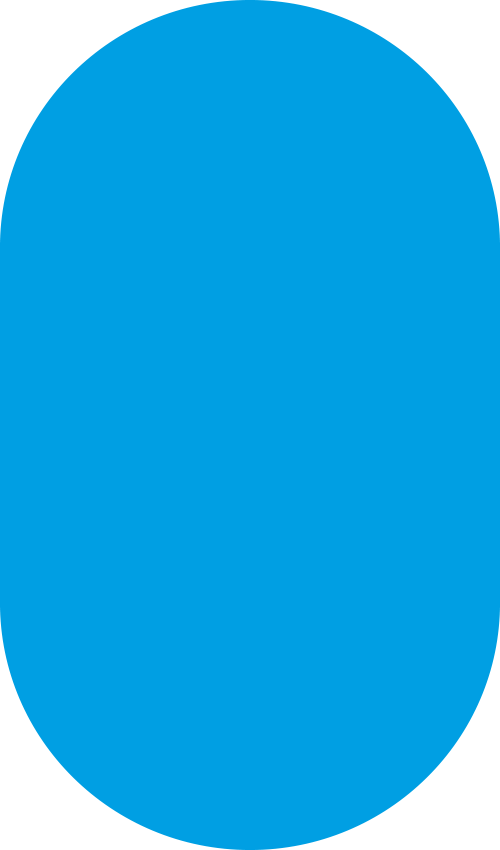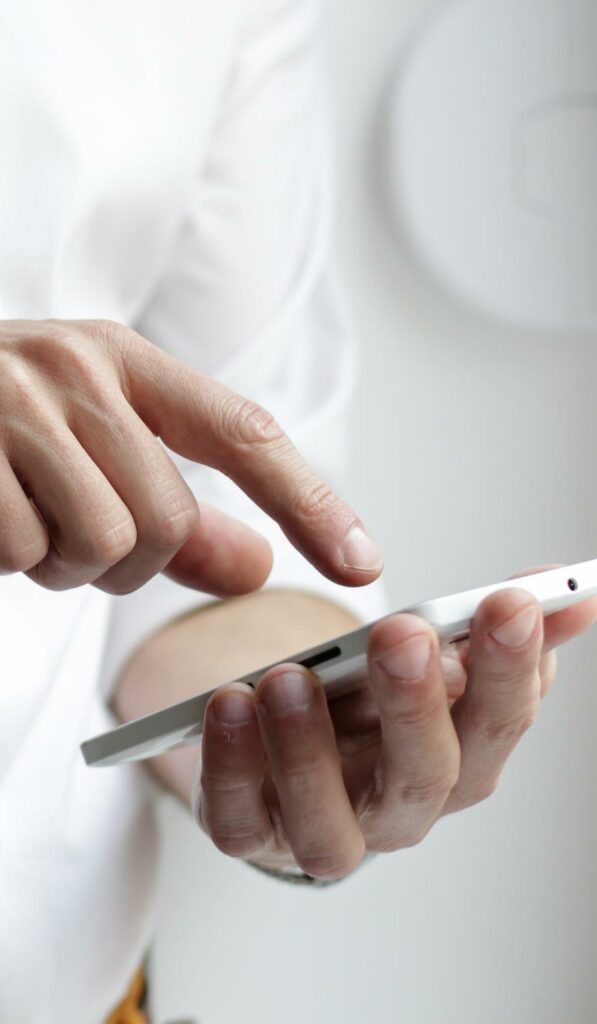 We support our customers in major transformations in the automotive, financial services, and mobility sectors — shoulder to shoulder.
Our services and solutions go beyond presentations and achieve measurable value-add for our customers.
Q MISSION's team has an impressive track record in completing projects on any scale. We know the levers for success and look forward to using the right ones in our joint endeavor.
You can directly schedule a meeting or send us a message regarding the goals you would like to achieve.
We are looking forward to hearing from you!
Your endeavour is our MISSION
Regardless of whether you are in the strategy, implementation, or go-live phase: Whether you need additional hands, methods, or expertise to boost your undertaking.
Together, we will lead your project to success:
years average experience in the industry
countries in the last 18 months