The idea of a powerful team of awesome people not limited by countries' borders.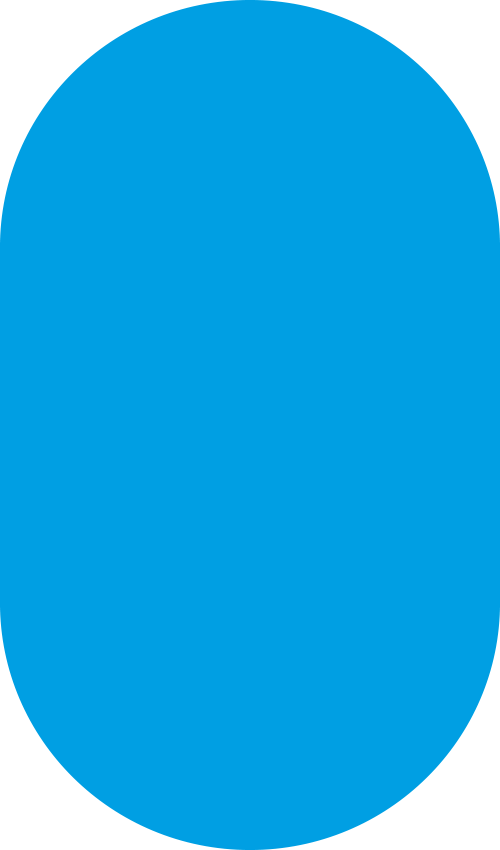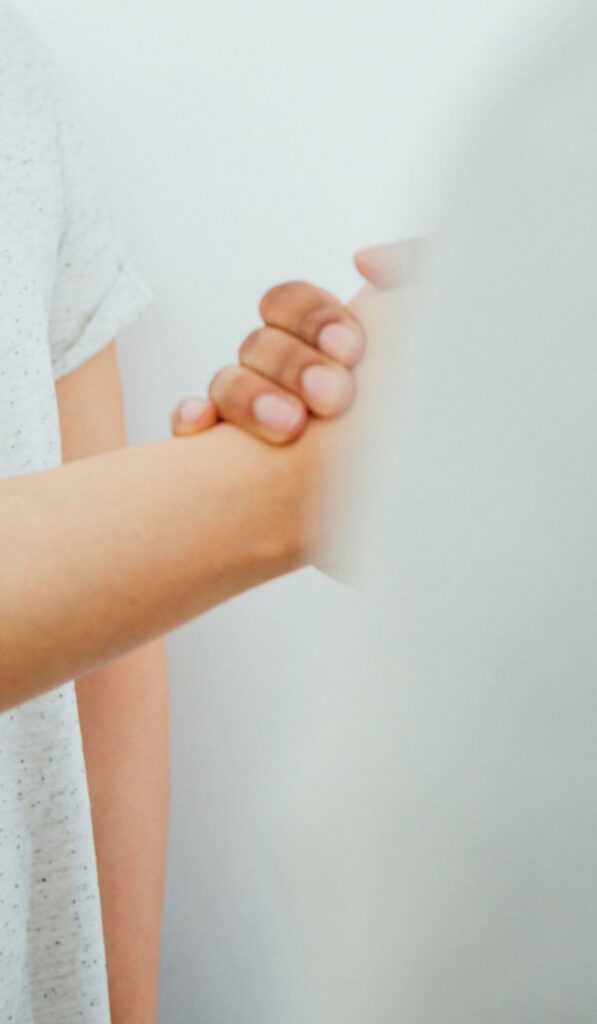 In the past 20 years, we have been lucky enough to get to know colleagues who can not only complete projects but with whom we enjoy working together.
As many of us understood that magic happens outside our comfort zone, we headed for new challenges and soon were reminded that a team has much more power than the sum of its individuals. To join forces, we started founding Q MISSION in 2022.
Our objective is to establish an extraordinary team of fantastic people with expertise in the mobility sector. We aim to make a difference by delivering what our customers need and learning from and enjoying working in our team.
Jochen Hambach and Wasilios Kiosoglou
We are not striving to accumulate the largest workforce in one place — our objective is to have the best expertise in our team, independently from the location.